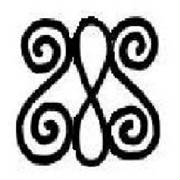 ~ ~ ~ Thursday, February 14, 2013. Happy Valentine's Day! ~ ~ ~
Joe would have loved the gift Marios Prodromou from Cyprus sent just in time for Valentine's Day! (See document, below). It is a representation of his wishes to employ critical complex epistemology in our behalf to rename and redefine words and symbols in ways that are meaningful for us, not as they are dictated to us in often reductionistic and deficient ways. Here, the author has named "limmerance" and has designed a new symbol to represent this Divinely Powerful Love and its special attributes. Today, more people are recognizing this form of love and commonly refer to it as "Twin Soul" and "Twin Flame" Love.
Eros, the God of Love, and Psyche, an earthling, with their eternal and unwavering commitment to each other, to God, and to serving humanity and the cosmos are a role model for others to follow. Not perfect in their human fallibility, they, nevertheless are wholly committed to each other and are eternally connected via body, mind, and soul. The article explains more, but the left side of the symbol reprsents Psyche, the right side represents Eros, and the infinity symbol represents their eternal union.
Thus, a heartfelt thank you is extended to Marios for the sharing of this knowledge and since it was gifted to us, we are making it available to everyone.
~ ~ ~ Thursday, February 14, 2013. Happy Valentine's Day! ~ ~ ~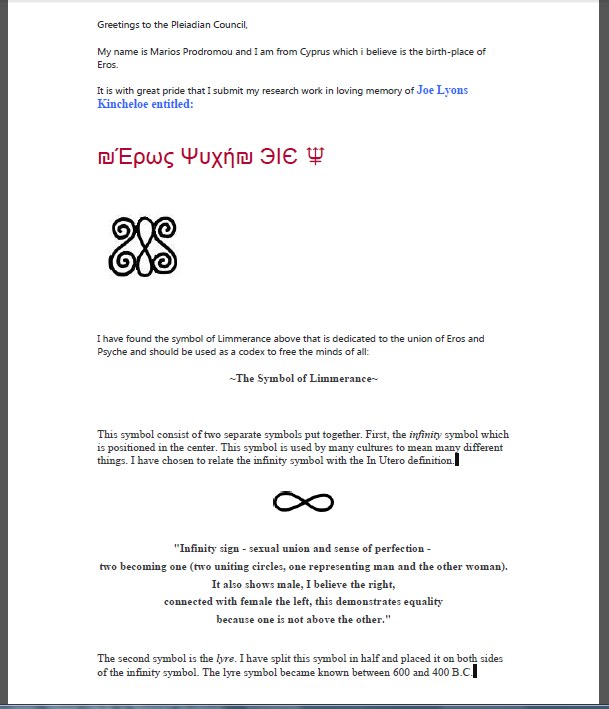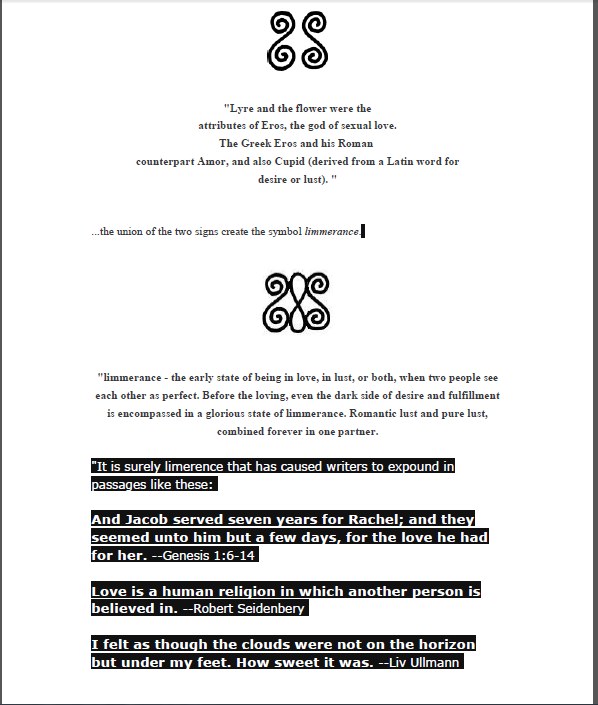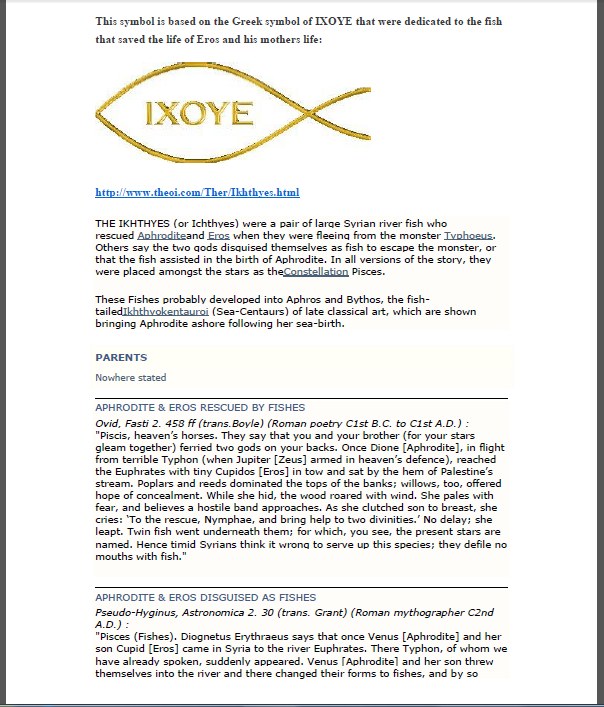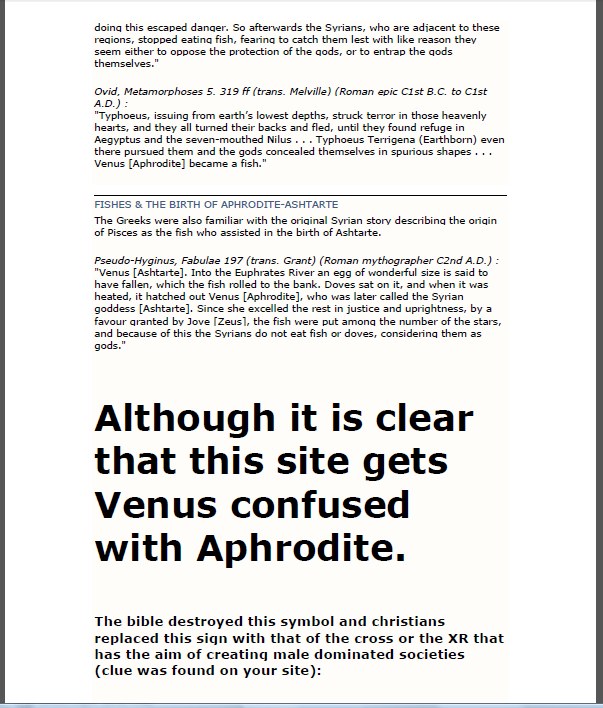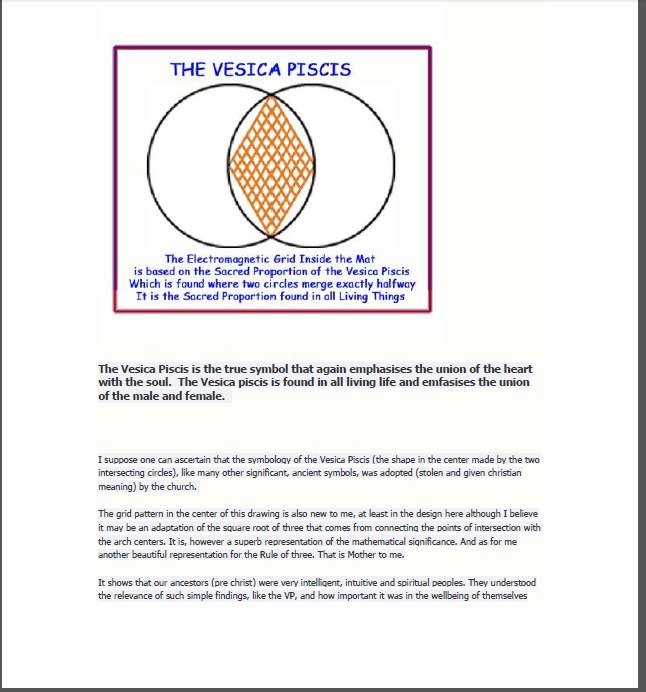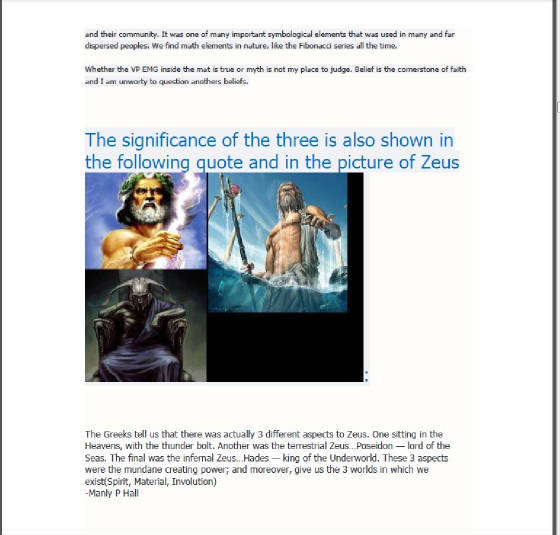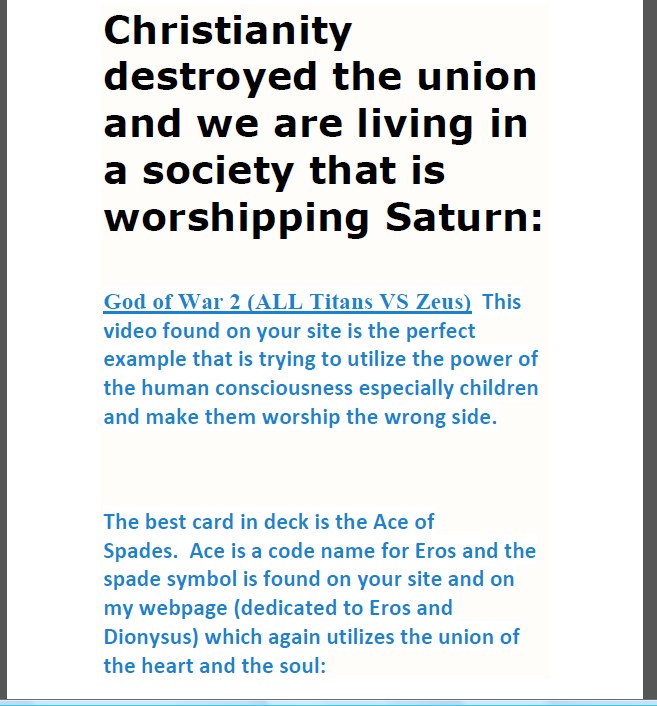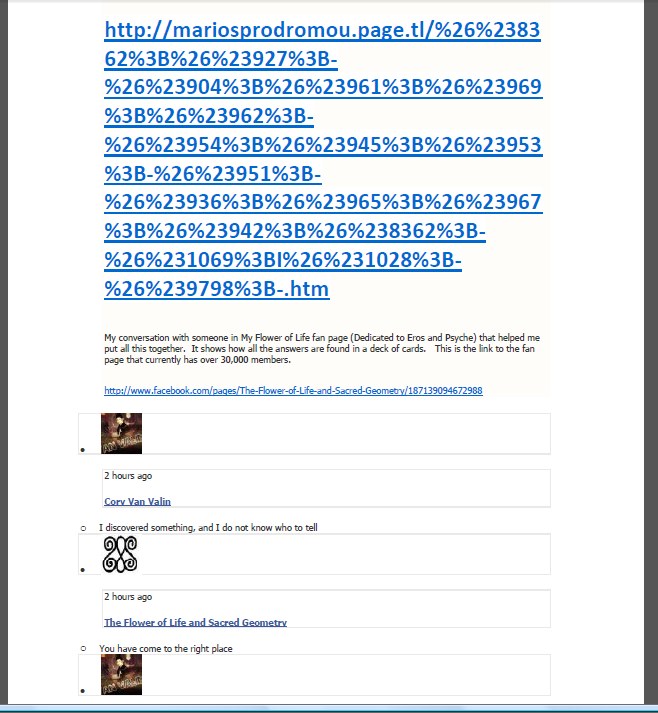 (VISIT THE FACEBOOK LINK FOR MORE OF THE CONVERSATION)