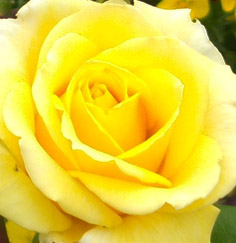 Psyche's FREE Images Psyche's FREE Images Psyche's FREE
The above link will take you to my Flickr account where all of the images are available to use as you wish. Please tell people where you got them. Thanks!
Also note that the images are web-optimized and will work for other web applications as well as for instructional uses. However, if you need or would like a non-optimized photograph for other purposes, such as printing out larger images, please let us know using the form on the Contact page.
Neil Jackson, Photojournalist
Radical photojournalist, Neil Jackson - who works in construction so as not to allow the corporate media to contaminate his work - has spent twenty years on the road, travelling to the heart of conflict from battle lines as disparate as the Bosnian war, the streets of Ulster and the riots of England.
Because he remained detached from corporate media, the self-funded photographer has retained the freedom to do with his images what he wishes (unlike employed photographers, who lose their copyright to their employers, and are therefore simply tools of the media machine).
Neil has decided to allow anarchist and radical groups to use his images copyright free, because, he says, "You've got to get involved at grass roots, you got to make a stand. As teachers, journalists, etc., we cannot simply be observers. The hacks on the right wing press and the grasping bosses of the colleges and unis have taken a stance and a side - so should we. And our stand is the other side of the barrier, facing them. Time is running out as the dumbing down process escalates. They are the enemy, they always have been. Not peasants half a world away. The battle-line is the human mind, and it is being lost every time a worker stares at a TV screen all evening, every time a journalist watches silently as a story gets spiked because 'it might upset the advertisers.' It is being won every time someone is woken up to what's going on. The enemy

are

the powerful. Get involved."
His John Pilger-endorsed work

Conflict

and his general photojournalism images (Flickr) can be viewed via the links below.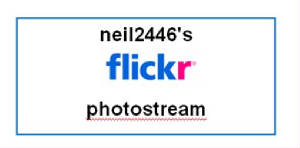 Contact Neil through his eBlog for more information and options using his photographs and blogs for educational purposes.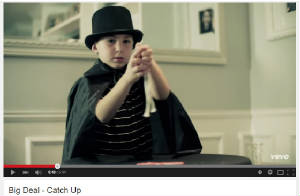 "As a child I wanted so desperately for magic to be real. I would work for hours collecting what I hoped were just the right combination of ingredients to make some type of magic potion that would provide me with special powers….I found such magic in words viewed in a postformal matrix and I observe and practice that magic everyday." (Kincheloe, 2006, Reading, Writing, Thinking, p. 13)
This website is protected by Article I of the U.S. Constitution of the United States of America: "ARTICLE[I.] Congress shall make no law respecting an establishment of religion, or prohibiting the free exercise thereof; or abridging the freedom of speech, or of the press; of the right of the people peaceably to assemble, and to petition the Government for a redress of grievances."